210323- Strong Magnetic Rod with Handle
Magnetic filter uses the principle of permanent magnet adsorption of ferromagnetic material to purify materials, its most important element is the magnetic core, its magnetic circuit is arranged in intervals, the magnetic field intensity is 2 times higher than a single magnet.
LEYUAN uses the strongest neodymium magnets, which are 3 times more magnetic than ordinary magnets. Strong magnet, coupled with magnetic circuit optimization, our magnetic rod can generate magnetic field higher than 14000GS, suitable for food, lithium battery and other industries.
According to customers' requirements, we make various shapes of handles and endplugs. These magnetic rods are fitted into the magnetic filters for very easy removal and cleaning, they can also be fitted with motors to remove irons.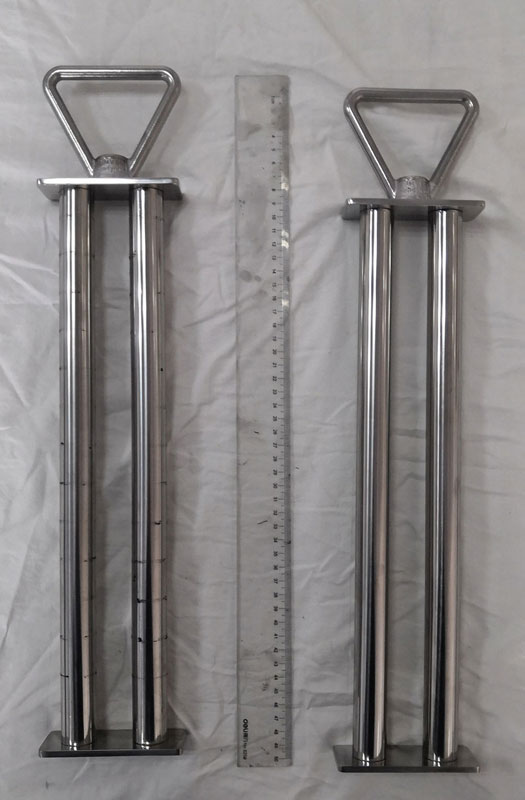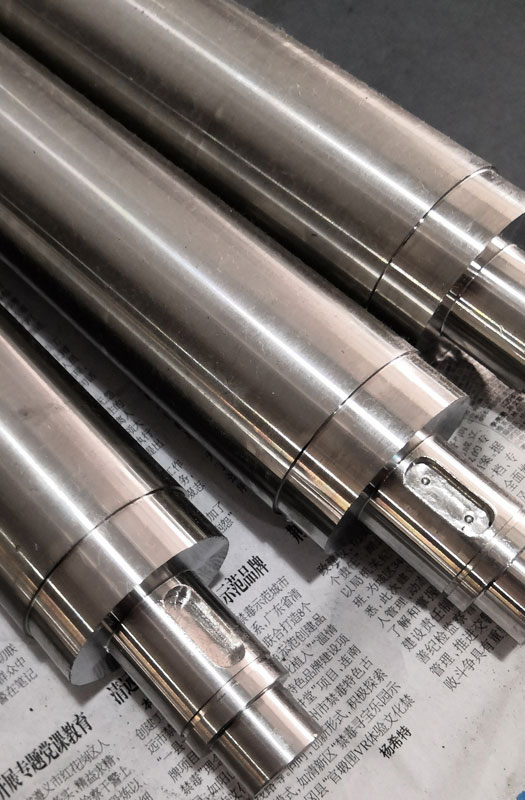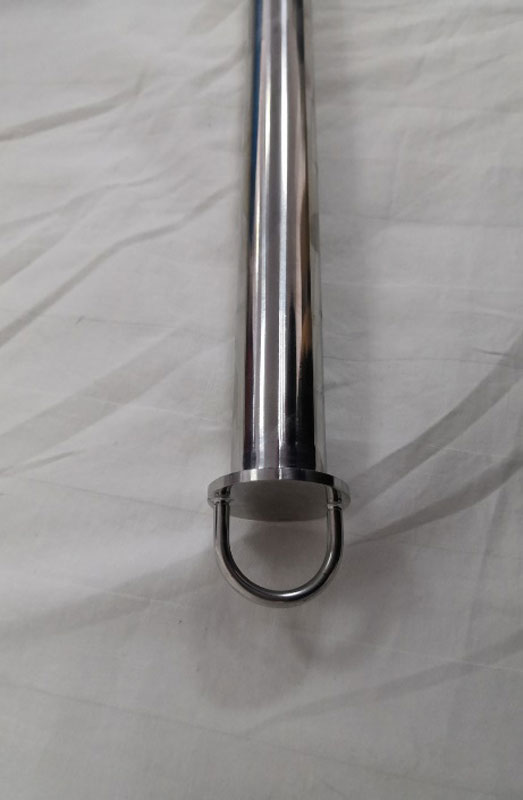 Related Blogs
Leyuan Video Show