Large-scale Magnetic Separation Equipment
Fix dozens of magnetic rods with a length of 1800mm on the disc. The magnetic rods must be arranged in a mutually attractive manner, which can increase the magnetic field strength by about 10%. The large-scale magnetic separation equipment will be installed on the water treatment equipment to remove contaminants in the liquid. The disc is driven by the motor to rotate, which plays the role of stirring. The sewage flows through the powerful magnetic rod, and the ferrous material is adsorbed on the magnetic rod to purify the material.
The magnetic rod adopts permanent magnets, no additional energy is needed. It can remove the iron impurities in the material to achieve the function of purifying the material and protecting the equipment. The magnet rod is welded by argon arc welding, the whole is sealed and waterproof, and the surface roughness reaches RA0.6 after 4 polishing processes. Different from simple magnets, the magnet rod is a magnetic circuit composed of multiple magnets, which improves the magnetic field strength. It is twice that of a single magnet, so the magnet rod can better absorb fine particles.
The magnetic rod is completely covered by stainless steel, sealed, and welded, which can effectively resist the erosion of acid and alkali solutions.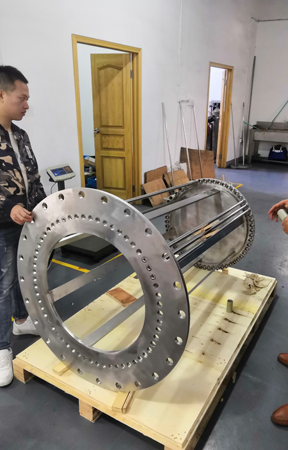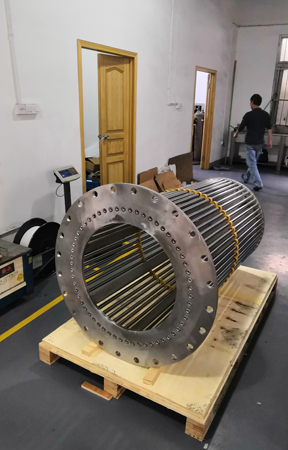 Related Blogs
Leyuan Video Show