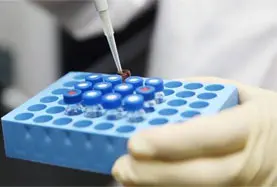 Sep 08.2020
Features of Magnetic Filters
Magnetic filters, as the name suggests, are used to separate the fineness of iron filings in common liquids, so that the liquid medium can meet the requirements of the process. It is usually used in p...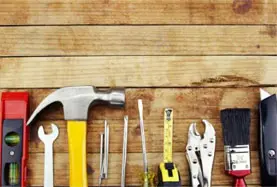 Sep 08.2020
The Production Process of Neodymium Bar Magnets
1. Preparation and pretreatment of the raw materials of neodymium bar magnetsPretreat raw materials such as weighing, crushing, breaking and rust removal.2. Melting of neodymium bar magnetsThe pretrea...