Double-layer 4-tube De-ironing Magnetic Frame
The magnetic frame usually removes the iron impurities in the powder and granular materials. The material falls from the top of the magnetic frame. When passing through the magnetic grid, the fine iron particles are adsorbed on the magnetic rod by the magnet, which plays a role in purifying the material. The magnetic cores of the magnetic frame are arranged in a staggered manner to maximize the contact area.
We have optimized the arrangement spacing of the magnetic rods to maximize the magnetic adsorption capacity. Leyuan magnetic frames are widely used in powder preparation plants, such as those producing sugar, chili powder, fruits and vegetables, pharmaceuticals, etc.
The magnetic rod adopts permanent magnets, and no additional energy is needed. It can remove the iron impurities in the materials to achieve the function of purifying the materials and protecting the equipment. The magnet rod is welded by argon arc welding, and the whole body is sealed and waterproof. And the surface roughness reaches RA0.6 after 4 polishing processes. Different from simple magnets, the magnet rod is composed of multiple magnets to form a magnetic circuit, which improves the magnetic field strength, which is twice that of a single magnet, so the magnet rod can better absorb fine particles.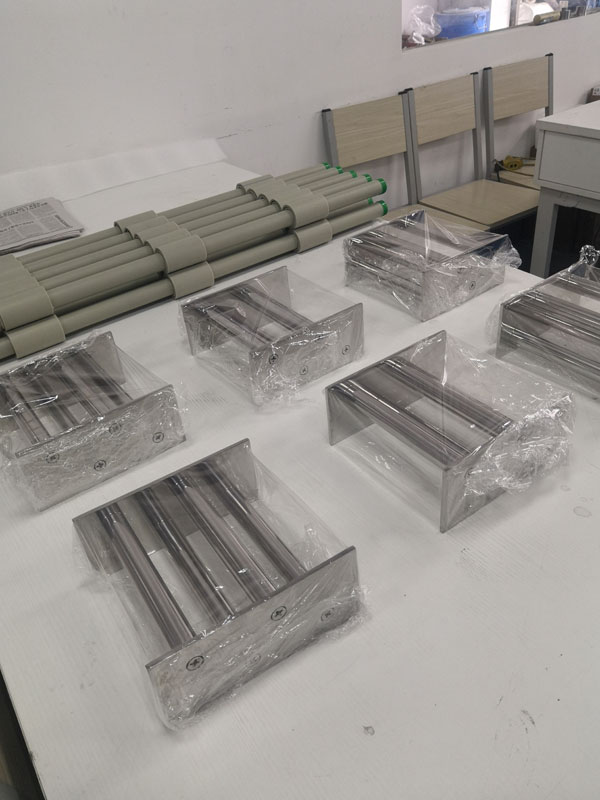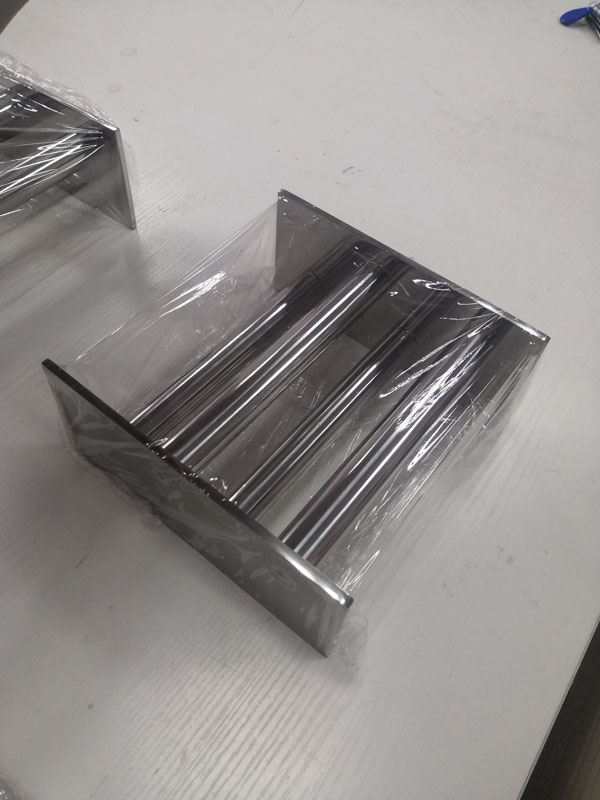 Related Blogs
Leyuan Video Show